Yes, We Can! Restore foot's walking function for an active and quality life.
The following are two exemplary cases of how bunion deformity can affect a person's quality of life and how an appropriate surgery can help restore it.
Case 1
This female was 60 years old when she underwent her no-bone-breaking syndesmosis bunion surgery to correct her bunion feet that had caused her low back pain and even neck tensions in walking beside the pain of her unstable feet.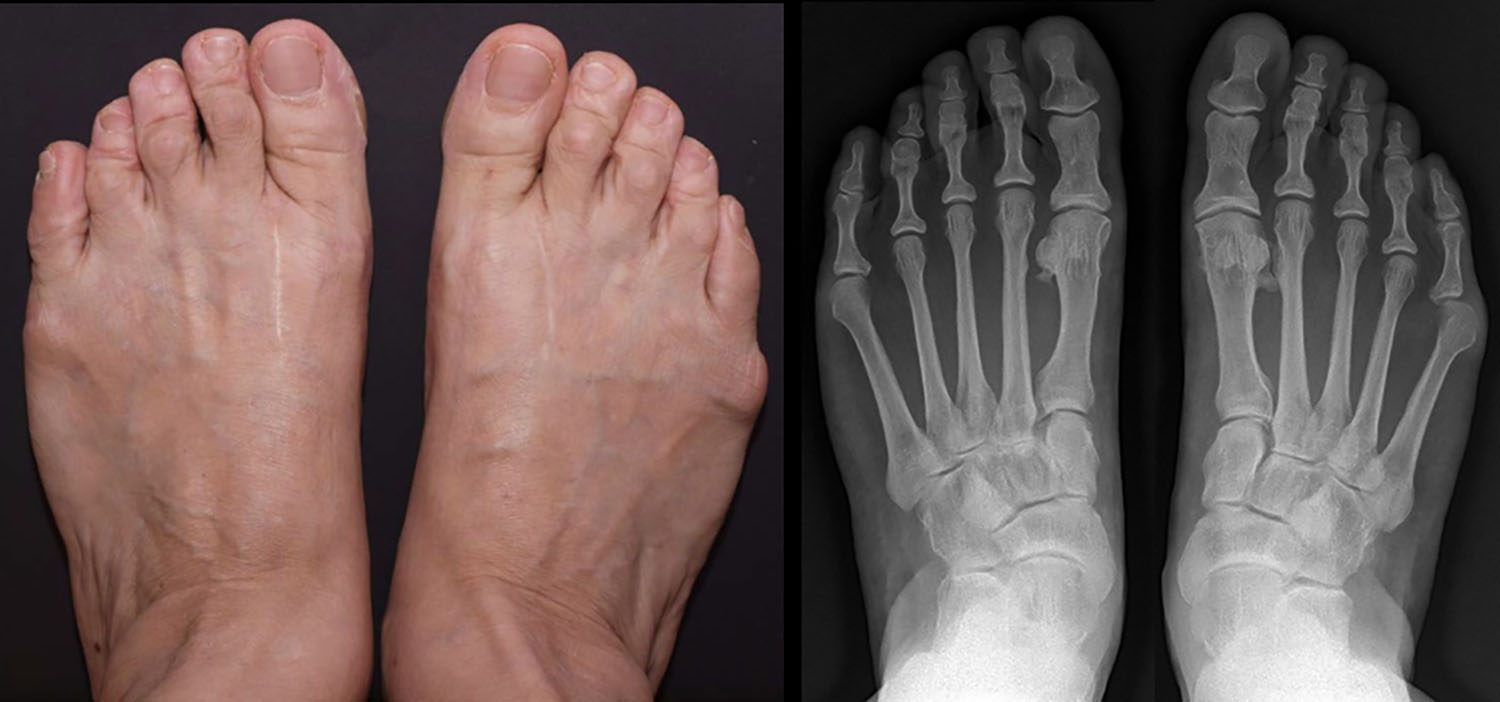 Fifteen years later, there was no deformity recurrence, and she was still enjoying an active life in walking and dancing. She appreciated her much-improved balance beside painless and stressless feet.
Case 2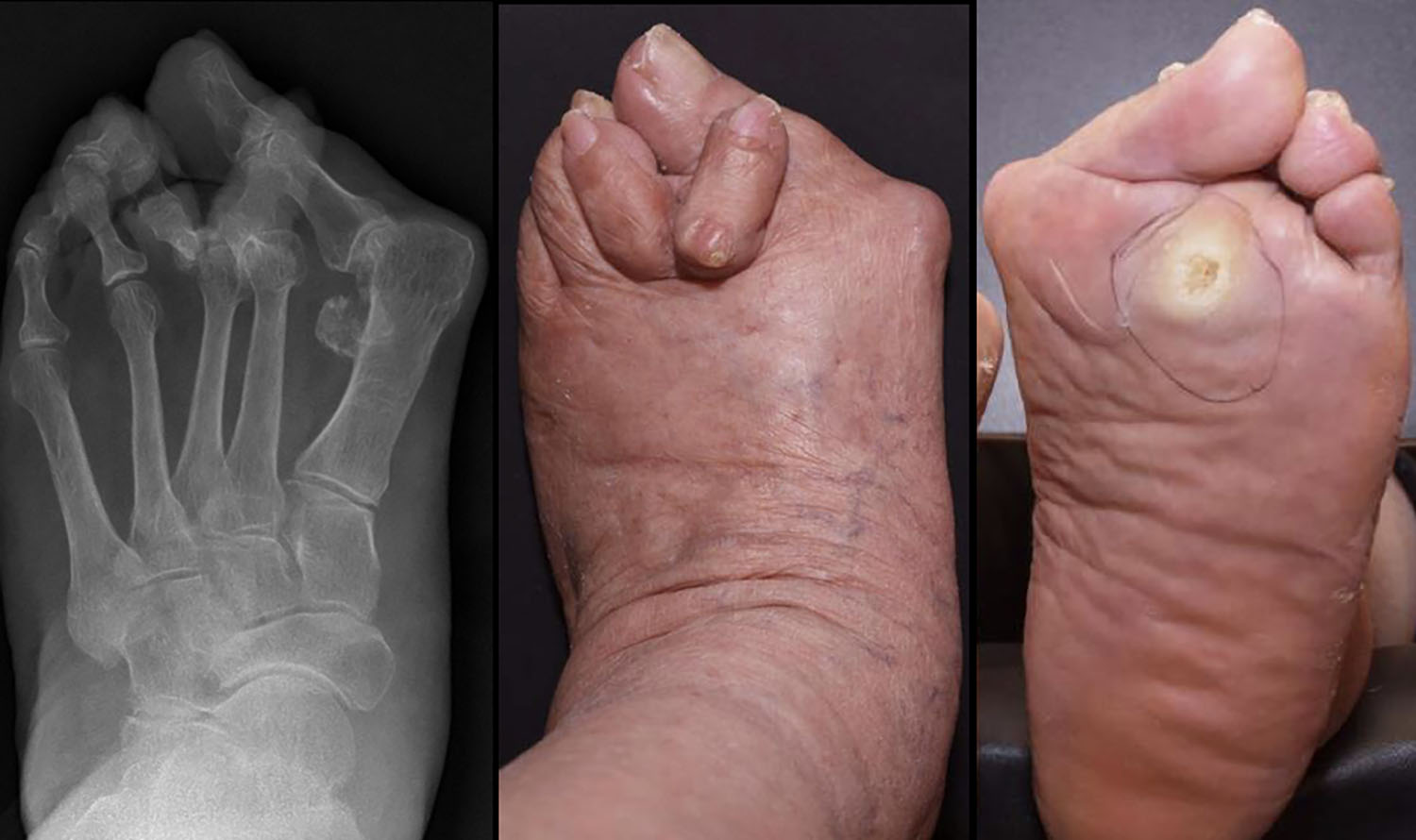 This 80-year-old female was in excellent health but unable to continue her daily walking exercise due to a painful pressure sore of her severe left bunion foot and deteriorating balance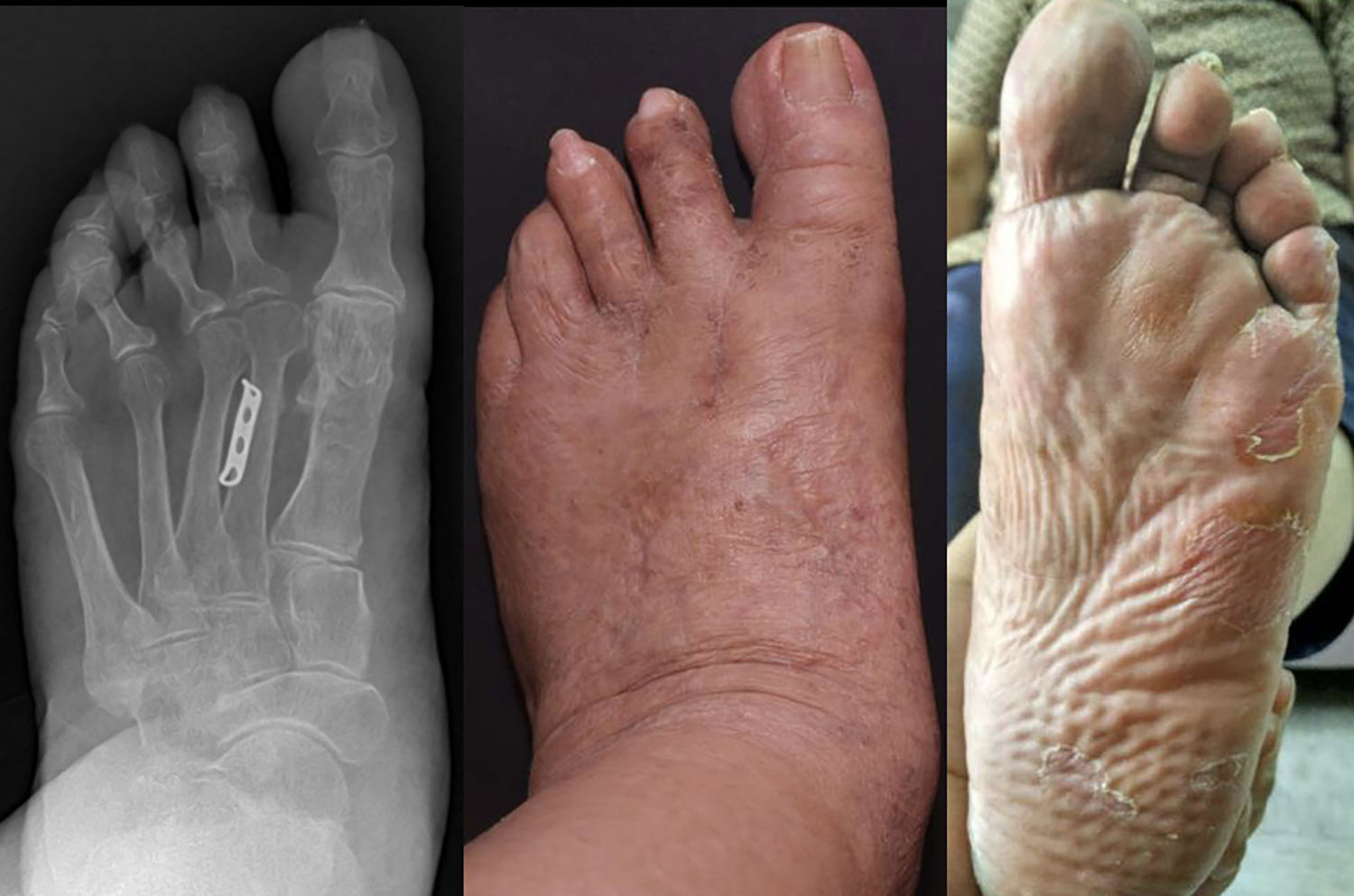 She was already able to walk the next day after surgery with minimal pain and returned to her walking exercise again in three months when her ulcer had fully healed. At her last follow-up visit more than one year after her surgery, she was extremely happy and appreciative for her much-improved quality of life by walking at will, without any pain but with a strong and stable foot.
Back to Front Page